Finca Lerida Geisha Coffee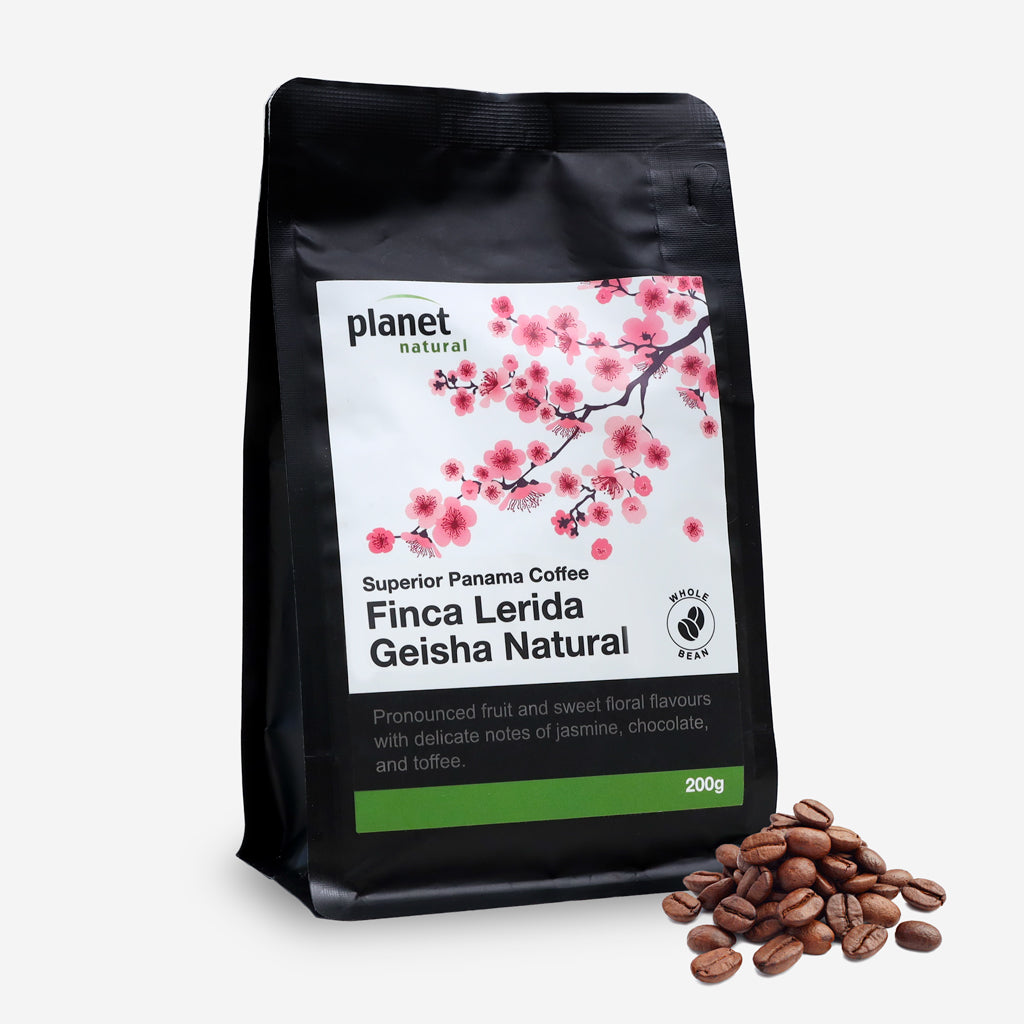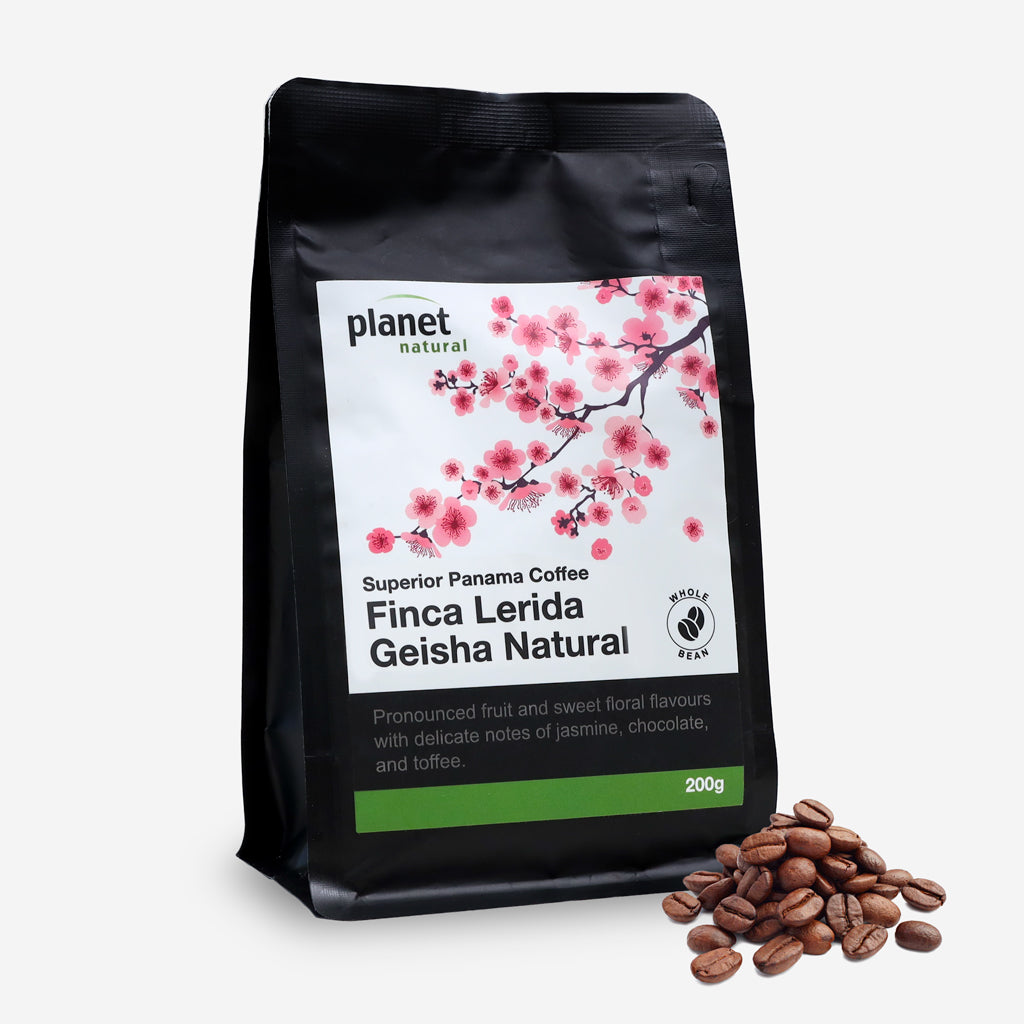 Why Choose Planet Organic?
A Class of its Own
Panama Geisha coffee is widely recognised as the epitome of excellence in the world of coffee. Grown in the high-altitude regions of Panama, this exceptional variety boasts a unique combination of exquisite flavours and aromas. Renowned for its delicate floral notes, vibrant acidity, and unparalleled complexity, Panama Geisha coffee offers an unrivalled taste experience that captivates the senses. With each sip, Panama Geisha coffee transports you to a realm of unparalleled richness, elevating the coffee-drinking experience to new heights.
Organic Coffee Grown by Nature
We scour the Earth to find growers who work with nature to cultivate top quality produce. This means our coffee are free from synthetic chemicals, fertilisers and are non-GMO. The result is a cup of pure organic goodness for you and the Earth.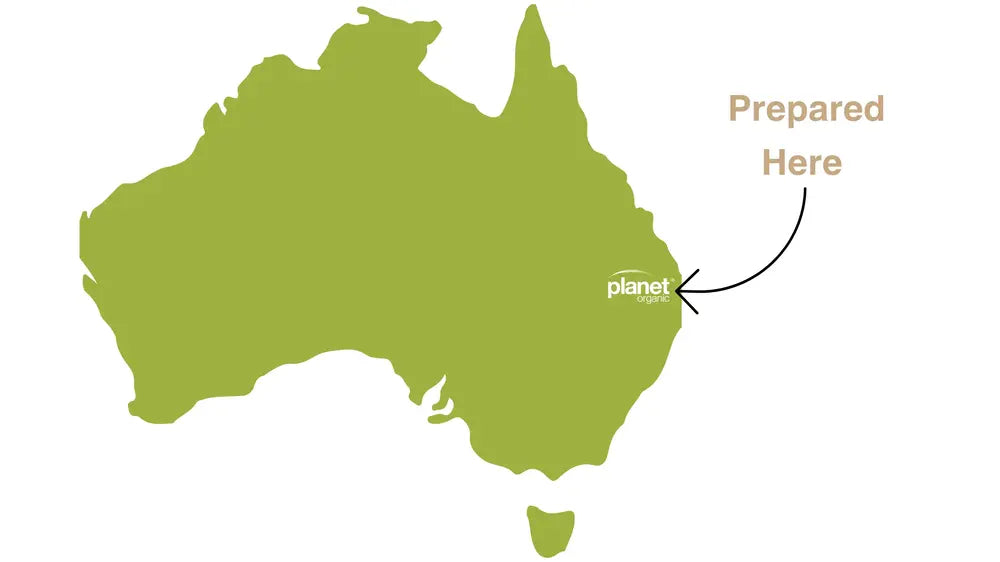 Freshly Packed in your Backyard
We make and pack every bag right here in Australia. With shorter lead times on shipments, every box has small batch freshness. The result is you get the freshest cup possible, every time.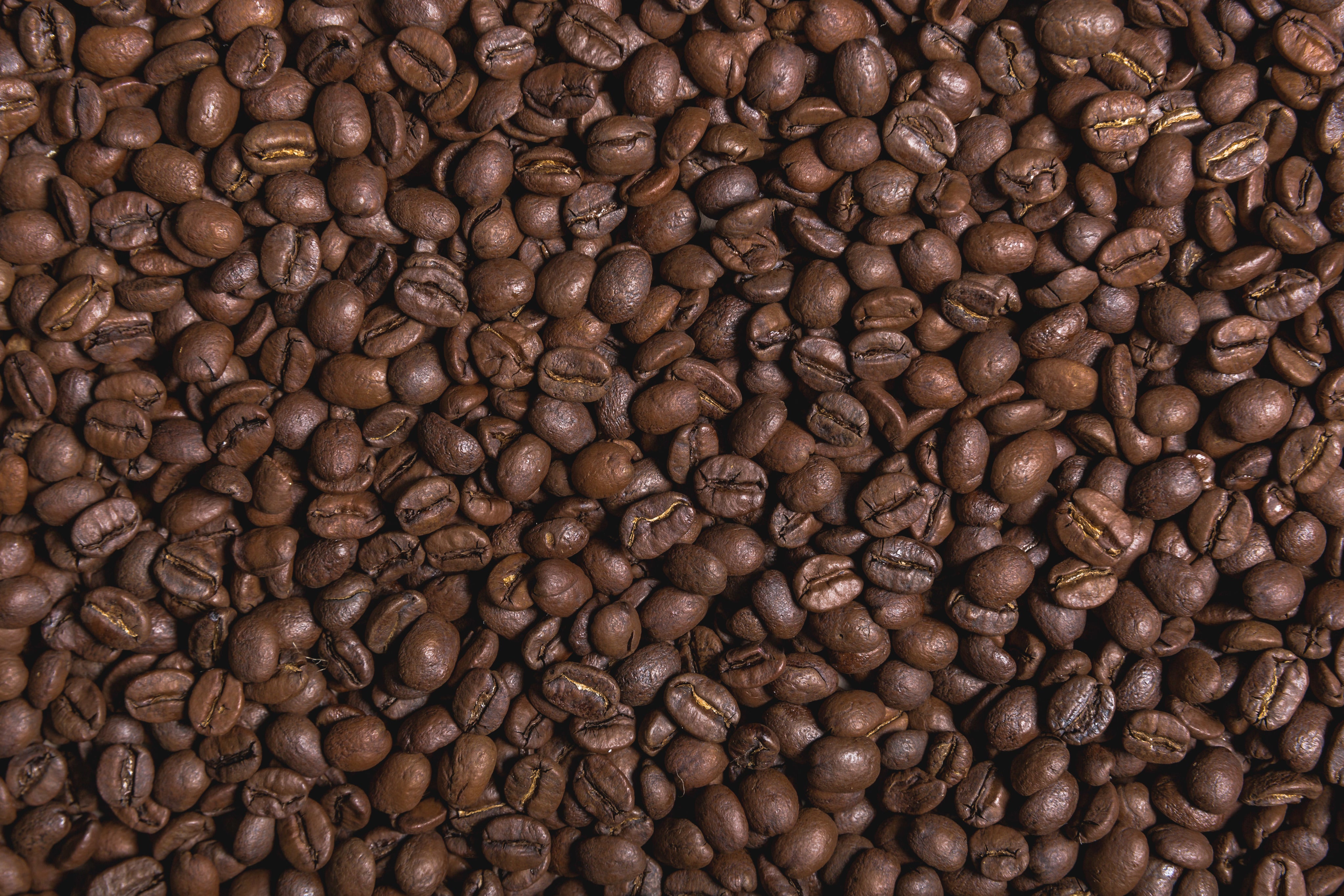 Ground vs Beans
Ground coffee rapidly loses around 80% of its essential vitality within 15 minutes of exposure to oxygen. While certain brewing methods, such as espresso, require freshly roasted coffee for optimal flavour, other brewing techniques are less affected by coffee staling. For the best coffee experience, we recommend purchasing whole beans and grinding them just before brewing to capture the freshest flavours and aromas.