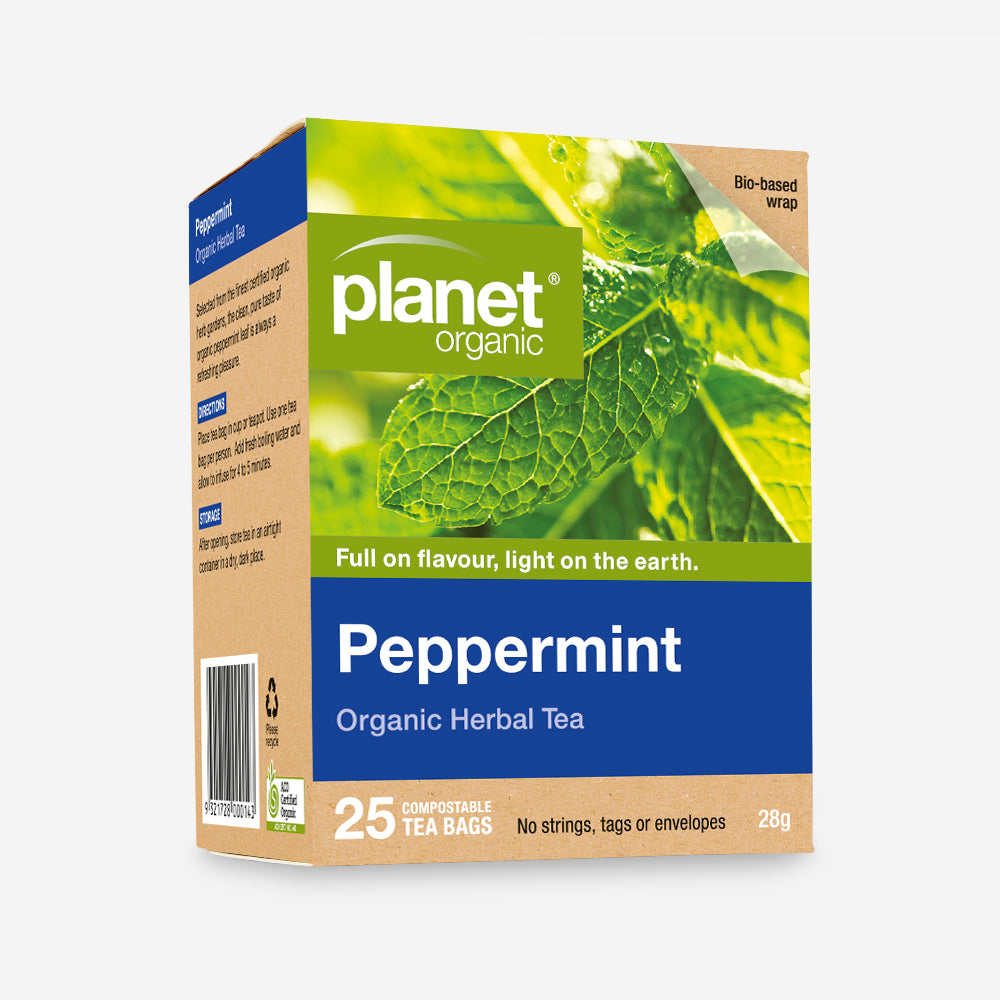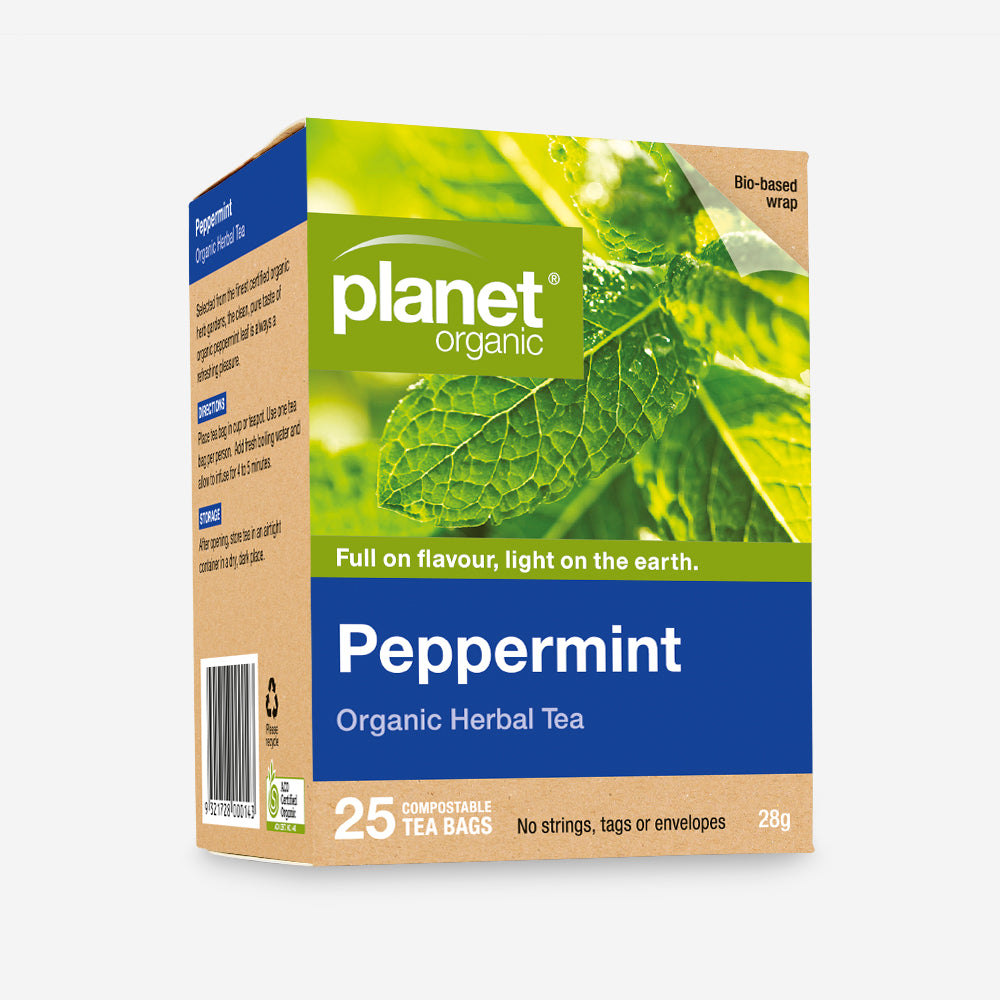 Previous Product
Next Product
Why Choose Planet Organic?
Organic Tea Grown by Nature
We scour the Earth to find growers who work with nature to cultivate top quality produce. This means our teas are free from synthetic chemicals, fertilisers and are non-GMO. The result is a cup of pure organic goodness for you and the Earth.
Friendly Product, Friendly Packaging
We carefully considered every stage of our products lifecycle. A certified organic tea has to be complimented by packaging with the same commitment. The result is using plant-based materials that allow you to compost the entire box at home, retuning its nutrients back to the Earth.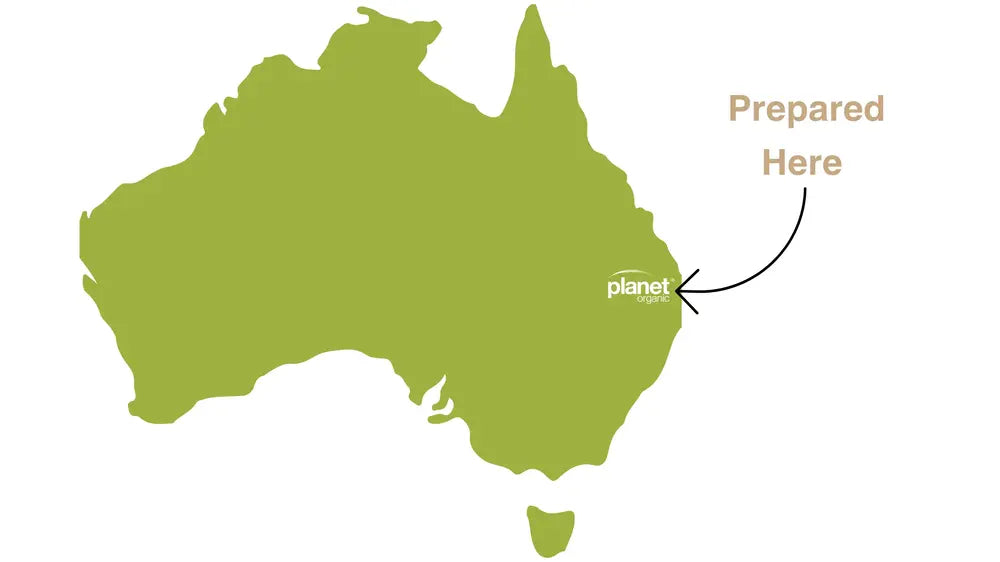 Freshly Packed in your Backyard
We make and pack every bag right here in Australia. With shorter lead times on shipments, every box has small batch freshness. The result is you get the freshest cup possible, every time.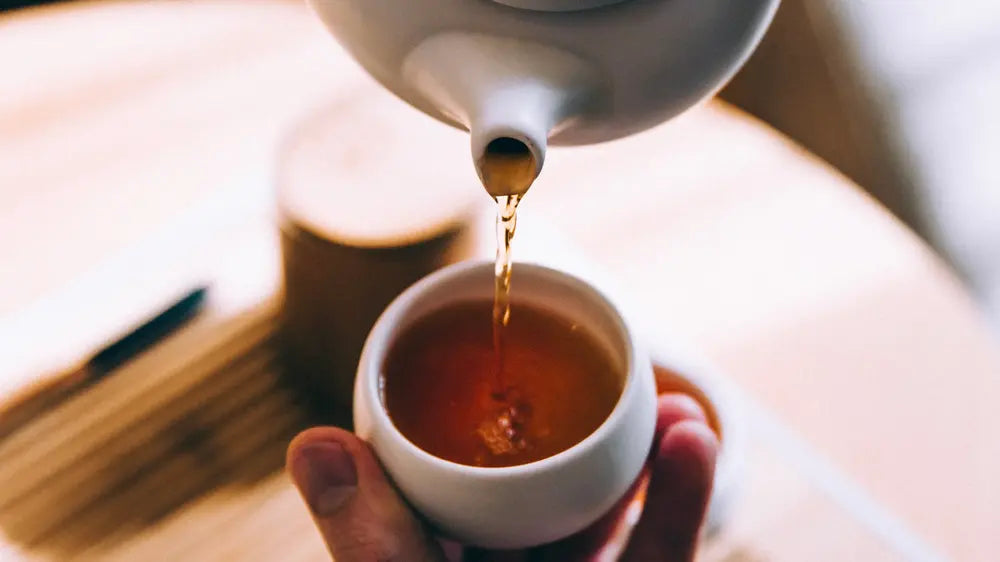 Pure Ingredients, Rich Flavour
We know flavour means everything to tea lovers. That's why use the pure ingredients without any artificial flavours. Simply put, what's on the box, is what's in the box. The result is a clean, rich flavour in every cup.