Our Philosophy
Planet Organic products are certified organic and grown as nature intended, with no synthetic chemicals, fertilisers or GMO's.
Organic farming helps build a healthy global community by employing safe agricultural practices that work in harmony with our environment.
Our products are grown in plantations where topsoil is nurtured naturally by composting not chemicals. This reduces soil erosion and keeps land fertile. Organic farming practices stop chemical contamination to our waterways and promotes a healthy, diverse ecosystem for animal and plant life.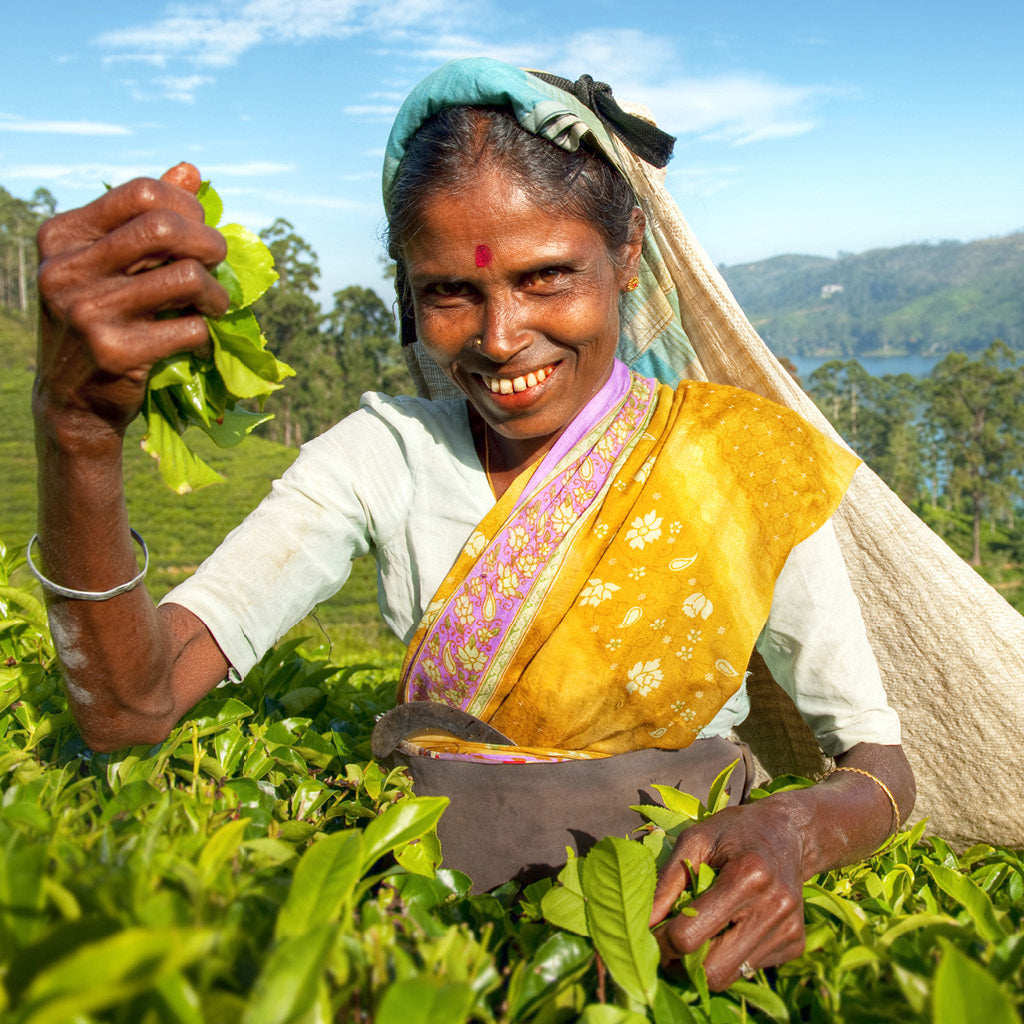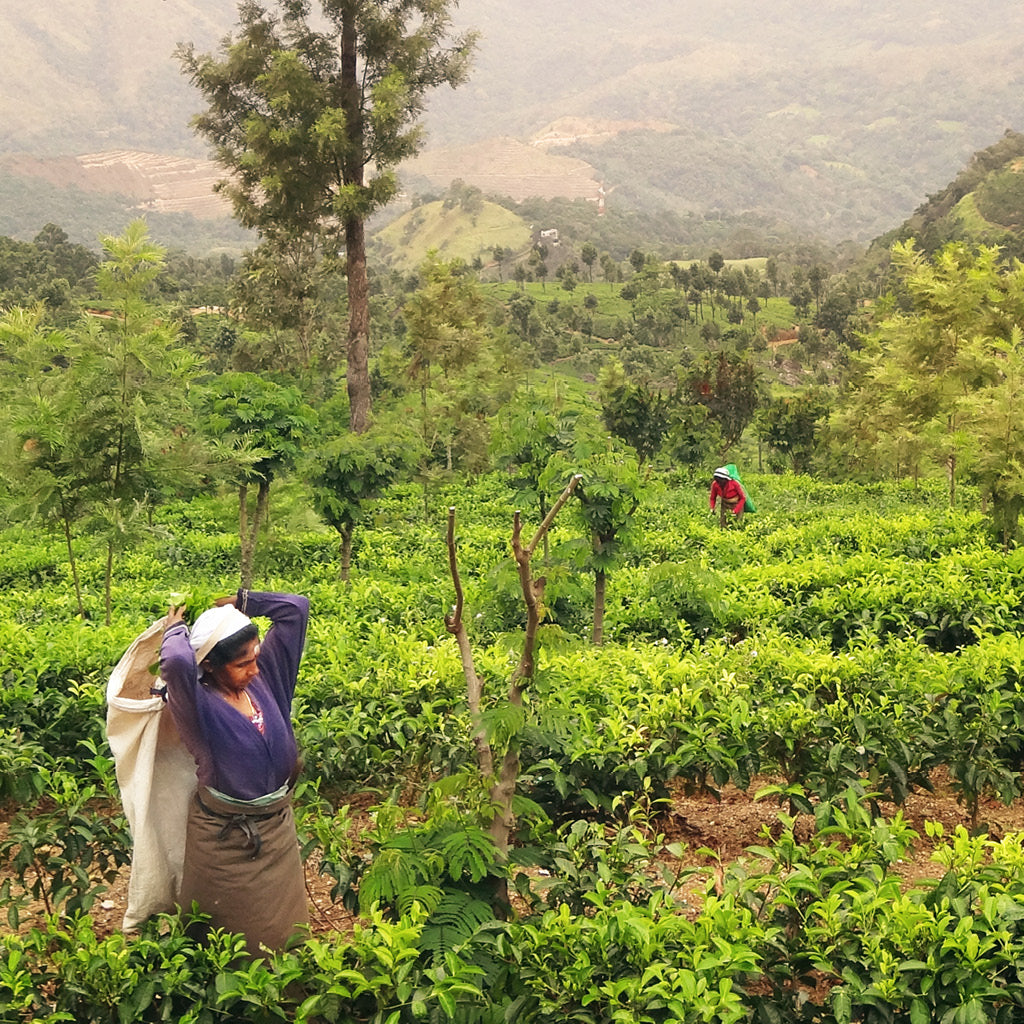 Our Values
Full on flavour, light on the earth. We are passionate about producing high quality, environmentally sustainable products that are better for you and the planet.
Quality & Flavour
Grown as nature intended in chemical free soil. You'll taste the difference – pure and simple.
Certified Organic
We carry Australian Certified Organic accreditation and have met rigorous checks guaranteeing an organic supply chain back to the source.
Ethically Sourced
Our products are grown holistically and our coffee is Fairtrade, ensuring farmers benefit from safer agricultural practices and better working conditions.
Reduced Packaging
We avoid unnecessary packaging and plastics, using recycled, sustainable and compostable materials wherever possible.
About Planet Organic
Established in 1997 we pride ourselves on our honesty and integrity. Based on Australia's Sunshine Coast we are a small, dynamic team dedicated to producing products that respect our customers health, happiness and wellbeing, but leave a minimal footprint on the earth.